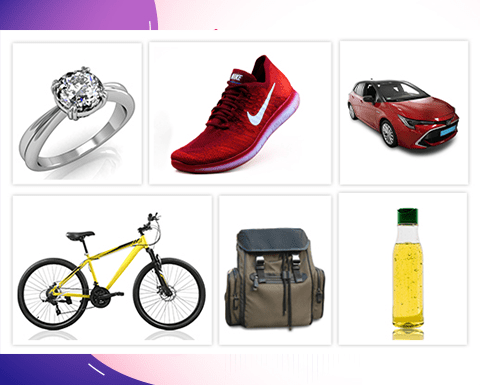 Industry Best Photo Enhancement Service Company With Focus on Quality
The best image editing company provide photoshop services for photographers, webshop, photo studio, and agencies. If you are looking to enhance eCommerce photo quality to improve online presence and raise your business? Our more than 70+ professional photo retoucher dedicatedly support you photo post-production processing work with a quick turnaround. Because of graphicxer is the number one image enhancement firm in the united states of America and the European union with trust and brand value. Let's Trial the image to prove the quality!
Why Choose Our Image Enhancement Service?
Outsource Photo Editing & Retouching with GraphicXER
Get a Quote Now Within 45 Minutes (Maximum)
PACKAGING
PERSONAL
Innovation Starter With 20-500 Images.
PRO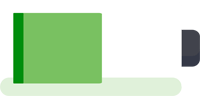 For E-commerce/Brand Retailers With 501-1500 images.
BUSINESS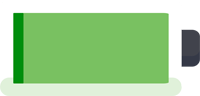 Business is not for all. it's for high volume professional.
Our Statistics HAPPY CLIENTS
250 PROJECTS FINISHED
20K STARTS FROM
0.10$ FILE COMPLETED
90K
Webshop Image Editing Services Specializing for eCommerce and Product Photography
40% of online buyers want to buy products which has high quality images with white backgrounds. But for an ecommerce retailer or product photographer editing all product images takes a ton of time. Our industry standard editing services and hand-drawn clipping path services will save valuable time for you and generate more sales. If you are a product photographer or e-commerce retailer, you have thousands of images to edit for post-production. Editing all those images by yourself costs time and you can't focus on your creative work in the studio or setting campaigns for those products. Our experienced and professional image editors can do all the image editing for you in a very short time. All professionally edited images compatible for e-commerce marketplaces like Amazon and Shopify in affordable cost and quick turnaround time.